I've been somewhat worried over this male cardinal. I've now lived here over a month, and never have I seen a female. But I was sitting here at my desk the other day, and there she was!
I haven't been able to get photos yet. She looks a bit on the young side. Hope he isn't robbing the cradle. I'm happy because I can hear him sing to her as she flits around the patio and he is nowhere in sight.
Abi Rose, get yourself out of Mama's green pot! This is the only one she seems to jump into. Don't know what the draw is.


I only get glimpses of him. But clearly he thinks of this patio as his domain. He came and he stayed. I'm glad he can think of this as home.
I'll be back later this afternoon with Tweak It! Have a wonderful day!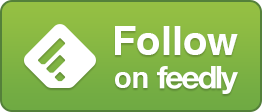 Please follow and like us: